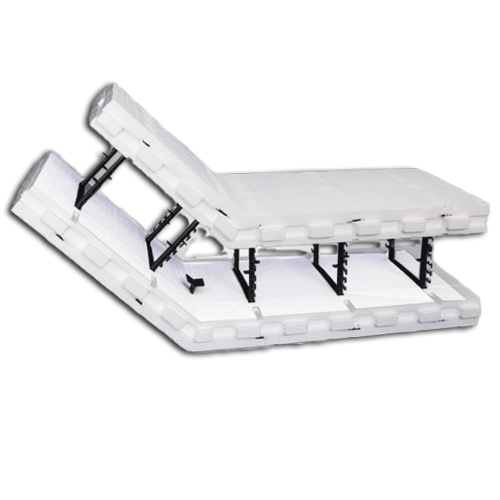 ICF blocks 8 inch core 45* Corner (9 pcs) Fox Blocks
6-inch wide core, 45-degree angle corner - Fox Blocks (9 block bundle) 
The 45 Degree Angle Block typically makes up less than 5% of the ICF wall assembly on most residential and commercial jobs.
To improve construction wall strength during installation, each course of blocks should have their end-joint connections staggered in a running bond method from the course adjacent to it.
Dimensions:
16" tall, 28" long, 20" Return, and 13.25" OD wide
48 square feet per unit bundle
Internal concrete volume 1.05 cu. yd/ 9 block bundle
View the entire Fox Block Catalog
Looking for a quote for your project? Fox Blocks Project Quote Form Here> 
(800) 567-5358 
Fox Blocks are sold in bundle quantities only.