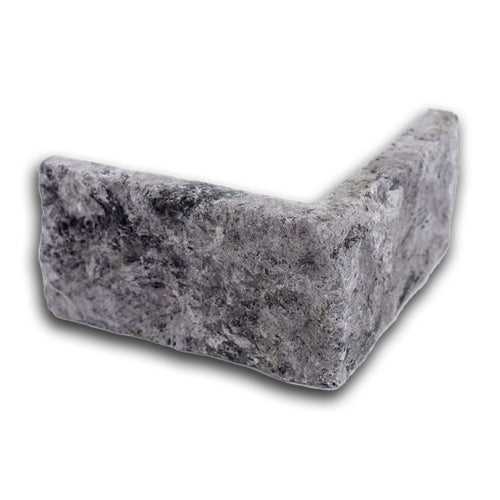 Evolve Stone Corners 7 LF Box
The Evolve Stone siding system offers optional corner pieces to accompany the standard flat wall panels. This corner-piece accessory provides a finished corner look without using flat panels. 
Each box contains 7 vertical feet of corners. 

Available in four colors: Phantom Shadow, Kodiak Mine, Morning Aspen, and Dune Point to match and accent your particular project. 

Fire-rated corners are available for fireplaces and other spaces requiring fire-rated products. 
Please view our entire collection to find Evolve Stone's complete line of products and accessories >
Are you looking for a quote for your entire project?
Call us today to discuss your project: 800-567-5358
Get a quote for your project HERE> 
NOTE: EVOLVE STONE CORNERS TYPICALLY HAVE LONGER LEAD TIMES THAN OTHER EVOLVE PRODUCTS DUE TO HIGH DEMAND AND PRODUCTION REQUIREMENTS. CONTACT US TO FIND OUT THE CURRENT LEAD TIMES FOR YOUR PROJECT.
Sales on Evolve Stone products and accessories are final and are ineligible for refund or exchange.